The Covenant Foundation mourns the loss of Shula Strassfeld, a gentle soul, who danced her way into our hearts. Shula was generous of spirit, always wise and a true mentor. The Foundation will be diminished without her.
Baruch Dayan Ha'Emet.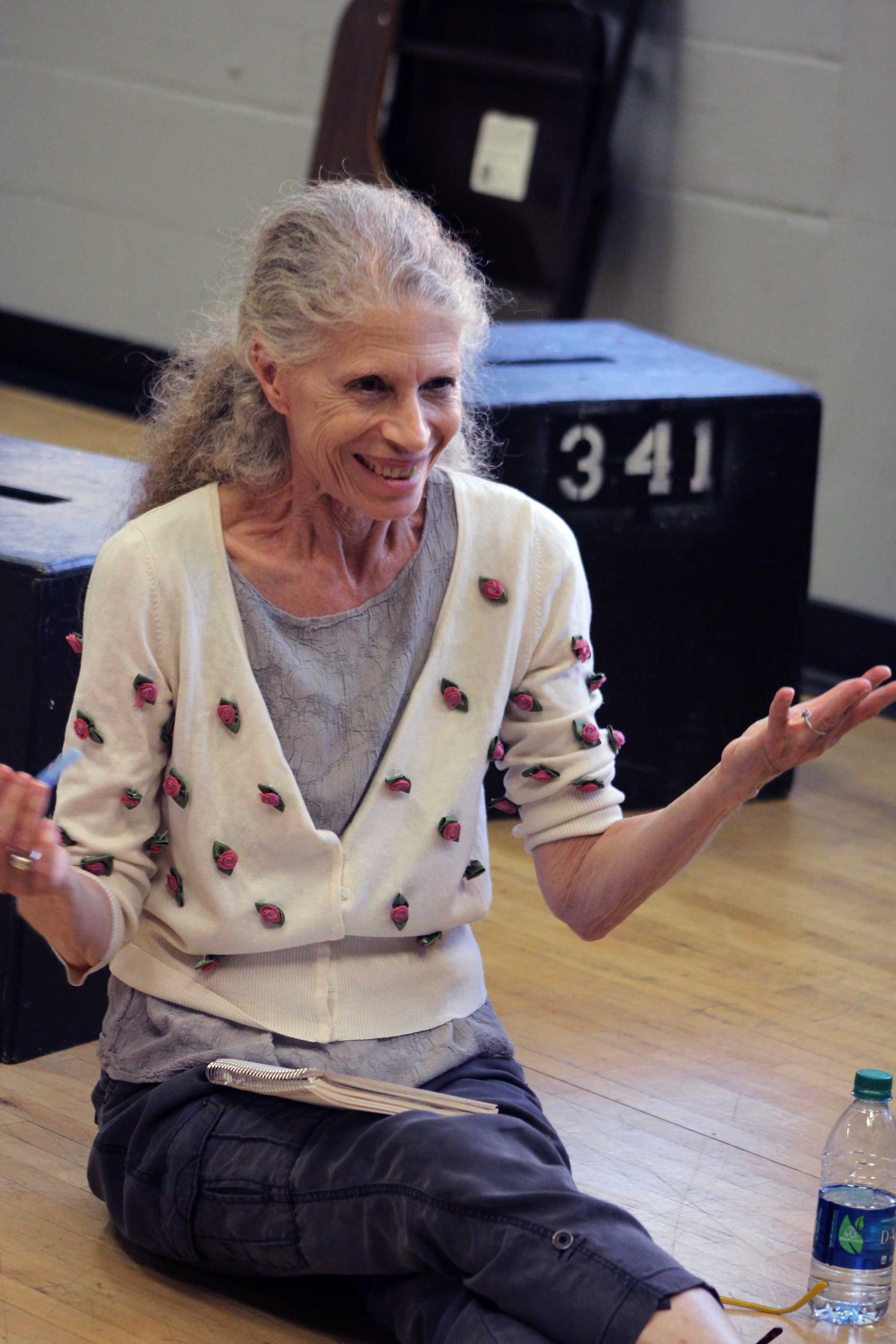 Shula Strassfeld teaching at the University of Kansas Hillel, as part of the In[HEIR]itance Project team, September 2017 (photo credit: Sadie Klein).