" As we live, we grow and our beliefs change. They must change. So I think we should live with this constant discovery. We should be open to this adventure in heightened awareness of living. We should stake our whole existence on our willingness to explore and experience."
Martin Buber, I and Thou
Dear Reader,
The following interactive study guide is designed to help you maximize your understanding of Deborah Lipstadt's book, Antisemitism: Here and Now, and to personalize your reading experience. It can also be used by facilitators and educators to structure conversations on antisemitism today. The guide contains a chapter-by-chapter review in the form of a salient quote and a set of three questions for each letter in a series. The questions are there to alert readers to the central themes of each letter grouping, to invite reflection on one's own experiences, and to engage in a mental debate and discussion with the author. There are no answers given; the questions are either designed to draw out the opinion of individual readers or involve a basic comprehension of the content.
This section is followed by a brief interview with the author to get to know a little bit more about Deborah Lipstadt and what inspired her to devote a book to this topic. The guide also includes seven case studies that a teacher, Hillel leader, board president, or book club moderator may wish to dissect with a group and analyze. The case studies are all composites of real-life situations. Walking through them carefully can provide participants an opportunity to think about how to respond when encountering parallel situations in their own lives. Lastly, the guide contains several group exercises to provoke conversations about antisemitism, identity, and diversity, as well as an online resource section with links to other books and to organizations fighting antisemitism. Each section of the guide begins with a quote from the Jewish philosopher Martin Buber (1878-1965) to put these critical conversations within the context of human relationships.
---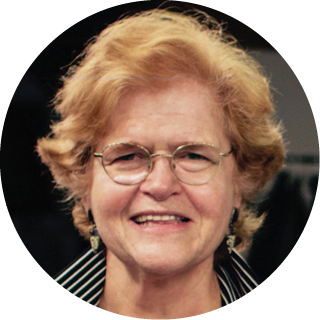 Dr. Deborah E. Lipstadt is Dorot Professor of Modern Jewish History and Holocaust Studies at Emory University. She is the author of History on Trial: My Day in Court with David Irving (a National Jewish Book Award winner); Denying the Holocaust: The Growing Assault on Truth and Memory; Beyond Belief: The American Press and the Coming of the Holocaust, 1933–1945; Holocaust: An American Understanding, and Antisemitism Here and Now. She lives in Atlanta.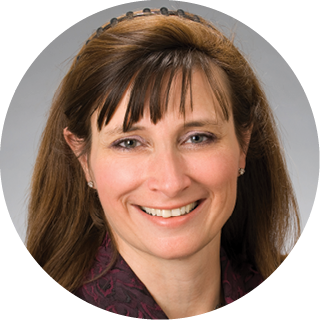 Dr. Erica Brown is an associate professor at George Washington University and the director of its Mayberg Center for Jewish Education and Leadership. She is the author of twelve books on leadership, the Hebrew Bible, and spirituality; her forthcoming commentary is The Book of Esther: Power, Fate and Fragility in Exile (Koren/OU). In 2009, Erica received a Covenant Award for Excellence in Jewish Education. She has been published in the New York Times, the Wall Street Journal, Tablet, and The Jewish Review of Books and wrote a monthly column for the New York Jewish Week. She has blogged for Psychology Today, Newsweek/Washington Post's "On Faith," and JTA and tweets on one page of Talmud study a day at @DrEricaBrown.